Our expertise in DNA sequencing
---
Dedicated in DNA sequencing services, Creative Genomics has accumulated extensive experience. Even with top-performed sequencers, problematic trace files still appear occasionally due to poly N, indel, simple repeat or secondary structure as shown below. Our vigorous quality control process ensures operators to catch and solve these abnormalities efficiently if the causes stem from technical aspects rather than from the poor qualities of submitted samples. For each individual case there will be a specific solution, the most common ones of which include sequencing the reverse stranded and/or doubling all reaction components.
Insertion and deletion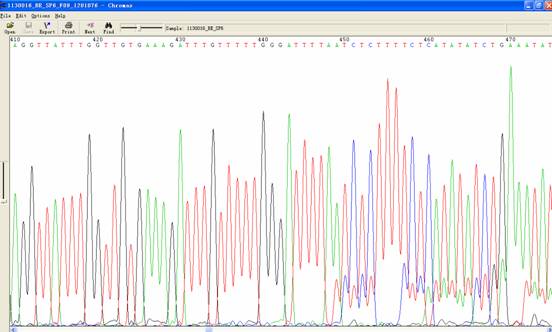 Poly N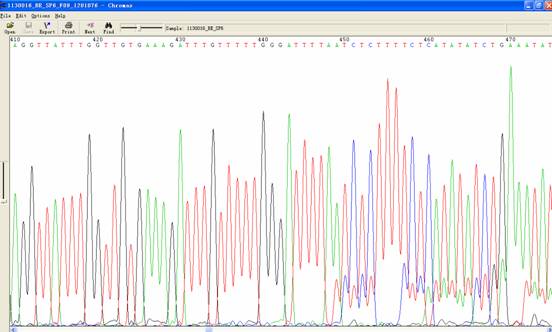 Simple repeat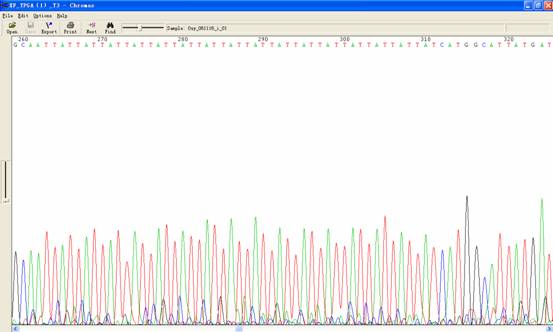 Secondary structure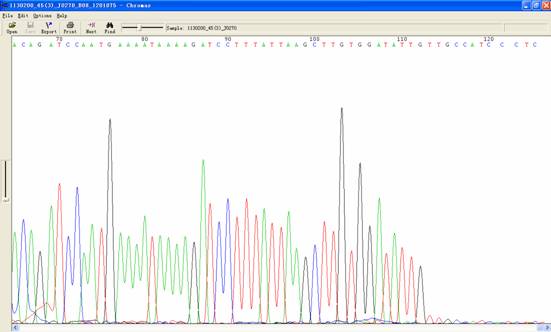 The premature termination of signals during a sequencing run is usually caused by secondary structure (often in regions with a high G/C or high A/T content).